Overview of Ocean Conservation Commitments
An Ocean Conservation Commitment (OCC) is an innovative financing mechanism that funds the protection of 1 km² of Niue's ocean waters for 20 years, as well as the development of Niue's broader natural environment and blue economy
Sponsorship of one OCC costs NZD 250, which enables sponsors to become direct contributors to Niue's marine conservation, climate resilience and sustainable development efforts
Funds raised from OCCs go towards
Capitalization
of NOW Trust endowment
Immediate funding
for blue economy conservation-related activities
NOW Trust and OCCs are in the final stages of development, with the launch of NOW Trust and OCCs expected in 2023. Accordingly, all information regarding the NOW Trust and OCCs provided at this point should be considered provisional and may be subject to some changes​. The NOW Project and public-private partnership, which has been successfully operating for the past 7 years, will continue to operate until it fully transitions to the NOW Trust in 2023​.
An ocean conservation commitment is...
An innovative mechanism valuing Niue's existing contribution to and continued investments into the appreciation of global natural capital, enhancing ecological, socioeconomic and cultural values
A trust structure that requires that funds will strictly be used for ocean protection, marine conservation, climate resilience, and related sustainable development
An enabler of increased, standardized monitoring & reporting on Niue's conservation activity & Impact
A democratization of conservation finance provides the opportunity to directly support projects more accessible to a wide range of sponsors
A catalyst that lays the foundation for other SIDS and establishes independent, long-term, holistic, country and community-driven conservation strategies
An OCC is not…
A financial product that will provide financial value or returns to the buyer
A tradeable product that can be purchased and resold to another buyer
A legal document that represents ownership or claims over 1 km of ocean real estate in Niue
An offset to be used like carbon credits, enabling a NetZero target or requiring a verification process following international standards
A guarantee of specific impacts (beyond conservation action as described by the brochure)
What will I receive as an OCC sponsor?
OCC sponsors will receive a certificate that verifies their sponsorship. This certificate will be accessible and downloadable via your personal sponsor profile page on the NOW Trust website and can be printed for display.
OCC sponsors and other NOW Trust donors will also receive annual reports and impact stories that highlight the range of conservation and sustainable development outcomes.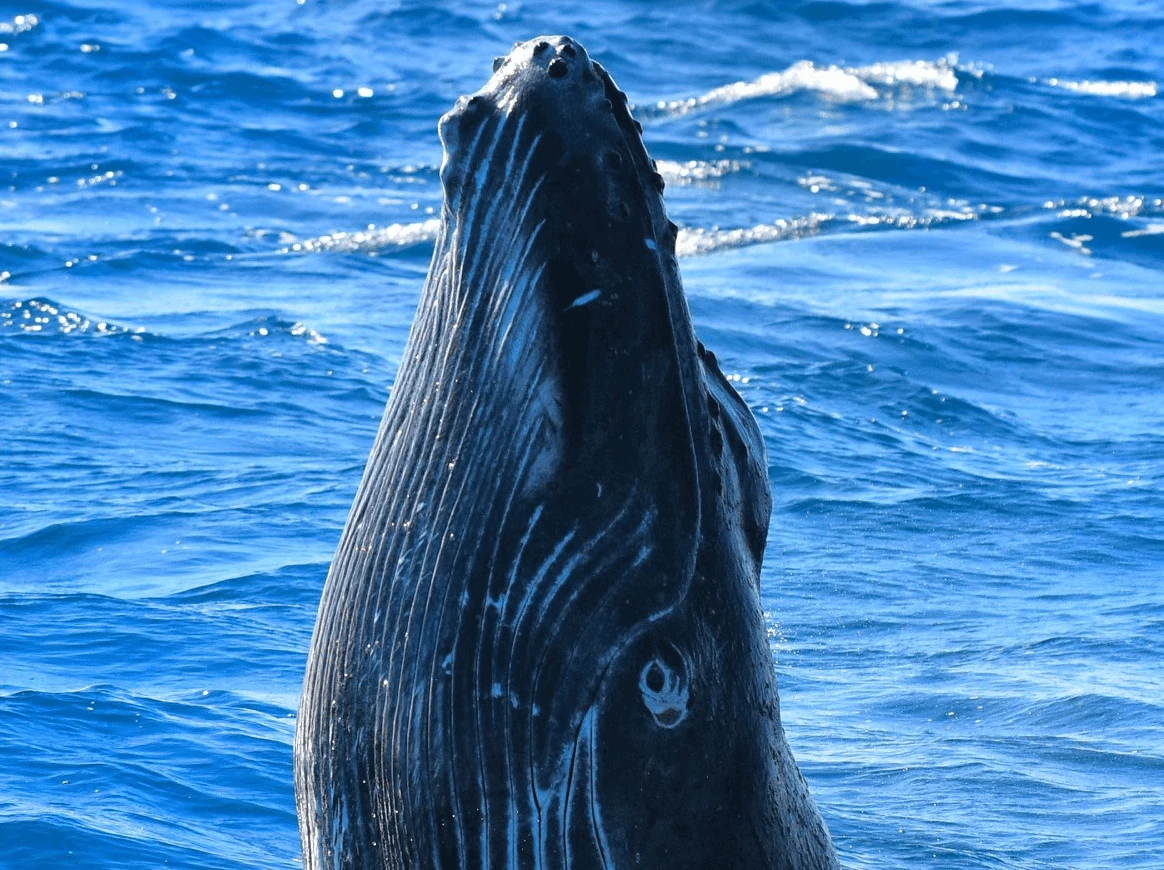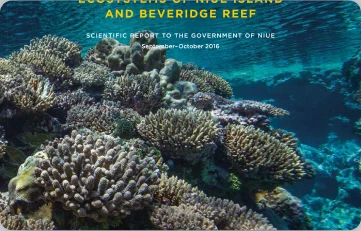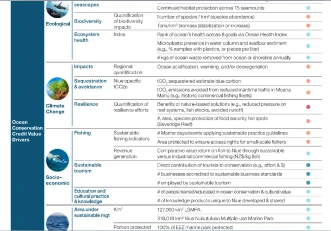 3
Measuring, reporting and verification (MRV) OF MOANA MAHU
For OCC sponsors that opt-in to list their name in our public ledger, they can directly tie their OCC contribution to sustainability commitments, climate finance goals and policy objectives.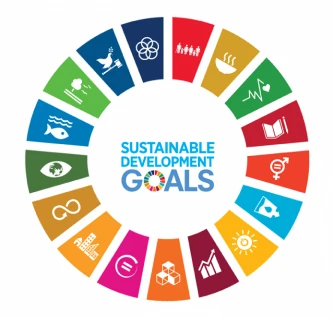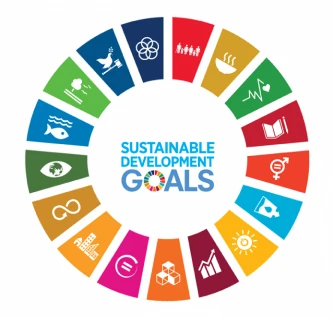 When will I be able to sponsor an OCC?
The formal launch of OCCs will occur in 2023 with the sponsorship of OCCs directly available through this website. Sign up here to receive updates and notifications for the launch
Major corporates, philanthropies and bilateral partners can reach out directly to niueoceanwide01​@gmail.com to learn more about OCCs and how to become a part of Niue's ocean narrative.
How much is sponsorship of an OCC?
Sponsorship of one OCC is NZD 250, which represents the direct costs and value added for 1 km² of Niue's marine protected oceans over 20 years.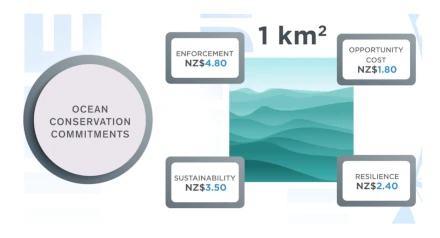 1.
The sponsorship amount for one OCC has been derived from the annual cost and value of conservation for 1 km² of ocean, which equates to NZD 12.50
2.
The annual cost and value of conservation for 1 km² of ocean has been multiplied by 20 representing 20 years of protection to obtain the amount for sponsorship of an OCC of NZD 250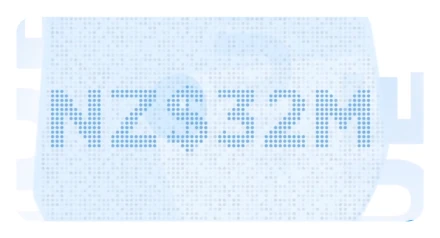 3.
The size of Niue's Moana Mahu LSMPA is 127,000 km², creating 127,000 OCCs available for sponsorship. In addition to direct contributions and partnerships, the sponsorship of OCCs will enable Niue to raise the NZD 32M required for the NOW Trust endowment