NOW Trust
Niue is a self governed small island developing state (SIDS) with a large ocean real estate located in the South Pacific in free association with New Zealand. Its unique waters are home to globally significant marine ecosystems - like no other on Earth.
Niue is one of the first countries to commit to sustainably managing 100% of waters in its exclusive economic zone (EEZ). Through the Niue Ocean Wide (NOW) Trust, direct donations, and the innovative 'Ocean Conservation Commitments' (OCC) sponsorship opportunity to be issued, Niue hopes to secure sustainable sponsorship for building a climate resilient, sustainable blue economy that reinforces long term ocean conservation.

This includes a large scale no-take Marine Protected Area (Niue Moana Mahu) constituting 40% of Niue's EEZ - 127,000 km².
The NOW Trust is in final stages of development, with launch of the NOW Trust and OCCs expected in 2023. Accordingly, all information regarding the NOW Trust and OCCs provided at this point should be considered provisional and may be subject to some changes. Early expressions of interest for contributions to the NOW Trust or OCCs are welcome but please note that no sponsorships to capitalise the Trust can be received until the Trust is established with relevant documentation for prospective contributors. The NOW Project and public-private partnership, which has been successfully operating for the past 7 years, will continue to operate until it fully transitions to the NOW Trust.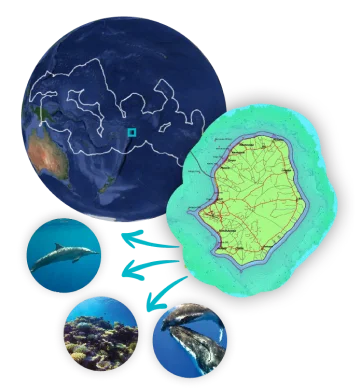 Disclaimer: We are not responsible for any third party websites linked.
Our vision is to build a resilient, blue economy that reinforces long term ocean protection climate resilience and sustainable development for Niue
As an OCC sponsor,
you will
Make a direct tangible impact on Niue's critical ocean ecosystems and fulfill your responsibility to protect oceans that in return provide value and benefits to all stakeholders from Niue to global communities
Catalyze a shift for Niue and potentially other SIDS towards community-led conservation and sustainable financing
Contribute to nature-related targets and commitments as evidenced through annual reports, MRVs, impact stories and other products highlighting the impact of your contribution
NOW Trust supporters, who are unable to sponsor OCCs, will still have the option to provide direct donations to the NOW Trust endowment and help through other opportunities (e.g., partnerships, technical support).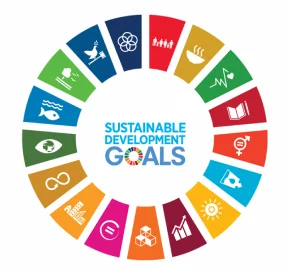 Funding from
NOW Trust funds, including OCC funds, are used to directly impact
Enhanced ocean compliance and management capabilities
Sustainability, climate resilience and risk reduction
Building local capacity for conservation and sustainable development
Opportunity cost mitigation to alleviate economic impact of conservation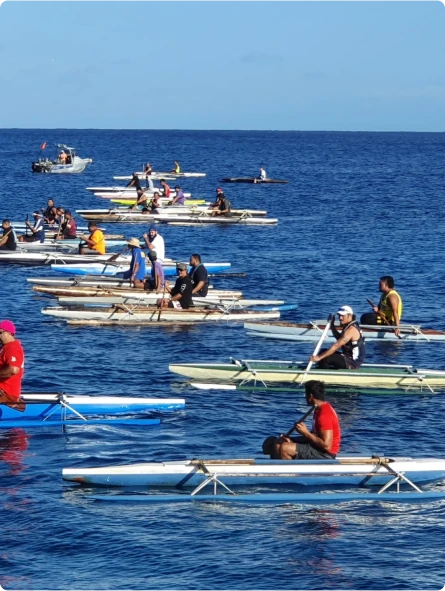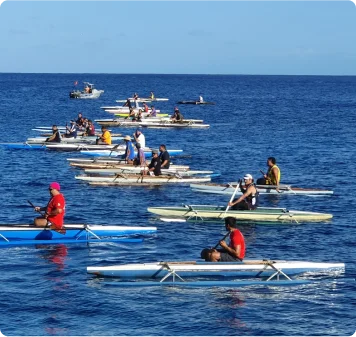 Global partnership
Over the past decade, Niue has been a global leader in its commitments, policy development and action towards our oceans and its resources. NOW Trust in close partnership with the Niue government seeks to inspire and engage stakeholders around the world to play their role in protecting oceans and resources from which we all benefit.

Underpinning resource & ecosystem sustainability

Optimizing its value & benefits back to the Niuean people

Spatial protection & tightly managed marine resource use zones
Are you interested in supporting NOW Trust or sponsoring OCCs?
Disclaimer: We are not responsible for any third party websites linked.