Enhanced ocean compliance and management capabilities
through integration of local villages in enhanced monitoring and protection efforts for Niue's ocean.
Enhanced compliance and enforcement capability
Village sustainable resource use management plan
Dedicated sustainable tourism accreditation officer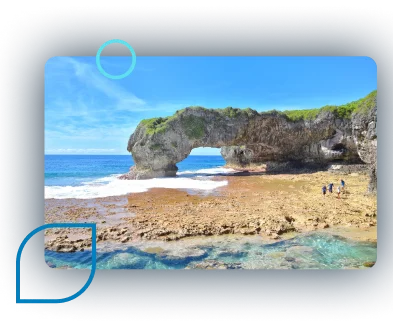 Sustainability, climate resilience and risk reduction for Niue's blue economy to ensure conservation efforts are durable in the long-term through financing and supporting.
Climate-resilience for local sustainable accredited businesses
Sustainable eco-tourism
Sustainable development projects
Risk reduction financing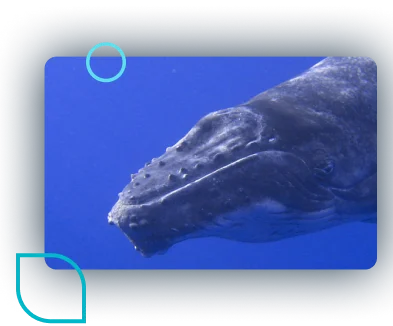 Building local capacity for conservation and sustainable development including the institutionalization of NOW Trust activities.
Blue economy career development
Preservation of vagahau niue (Niuean language) associated with ocean ecosystem and practices
Education and training for Niuean people and children in marine conservation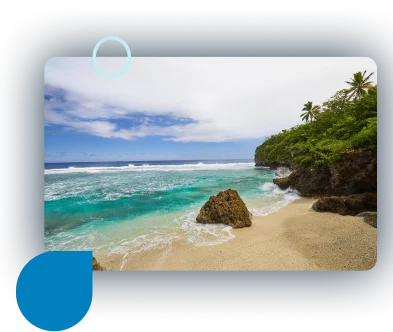 Opportunity cost mitigation to alleviate economic impact of conservation efforts.
NOW Trust's sustainable financing strategy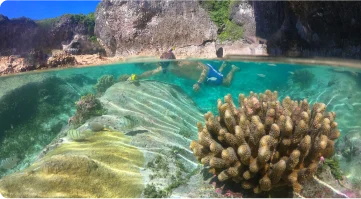 NOW Trust, which includes a sinking fund and an endowment, forms the heart of Niue's sustainable financing mechanism.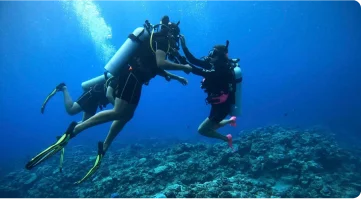 By leveraging OCCs and other contributions from bilateral, corporate, philanthropic and individual sponsors,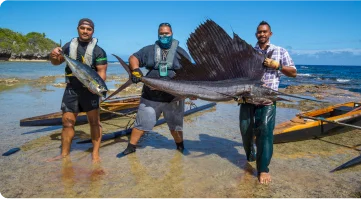 NOW Trust aims to establish a NZD 32 million (USD $18M) endowment, which will directly fund annual investment in ongoing robust conservation, resilience and a sustainable blue economy.